Join Rick to discover the principles, concepts, and laws of Transformed Teaching.
Join the Transformed Teachers FB Community – FREE. Stay connected to other teachers on the transformative journey.
Strengthen your commitment to true High Performance in your teaching practice – boosting your efficacy and influence. One-on-one and group coaching is available.
"Great teachers are constantly present to the fact that their actions matter greatly."
Rick Rood has been on the front lines of the world of education for over 30 years… he first synthesized his Transformed Principles for the California School-Age Consortium's 1999 state conference and has been actively training and coaching teachers, school administrators, youth sports coaches, and out-of-school-time practitioners ever since.
Being a Transformed Teacher requires that the practitioner consistently and authentically reflects upon their own practice – and intentionally improves themselves ongoingly.
Children and Youth are People
The Transformed Teacher understands that we, as humans, are all on a life-path of growth and understanding. Children and youth are no less worthy of understanding, respect, value, and appreciation than adults.
A Teacher's True Purpose is to Guide, not Manage
Transformed Teachers understand that they are guides for their students along the learning and developmental path of life and keep in mind that they are a constant role-model for their students.
All Transformative Work Begins With the Self
As a Transformed Teacher, we understand that the improvement and transformation of our practice is irrevocably centered on our own work on strengthening and improving ourselves, personally and professionally.
Up-Level Your Teaching Game
Workshops, Keynotes, Webinars, Group and Private Coaching
Rick's workshops, keynotes, and coaching have been called "transformative", "life-changing", and "inspirational".
Rick Rood was SO inspirational and broke down ideas so they feel more achievable.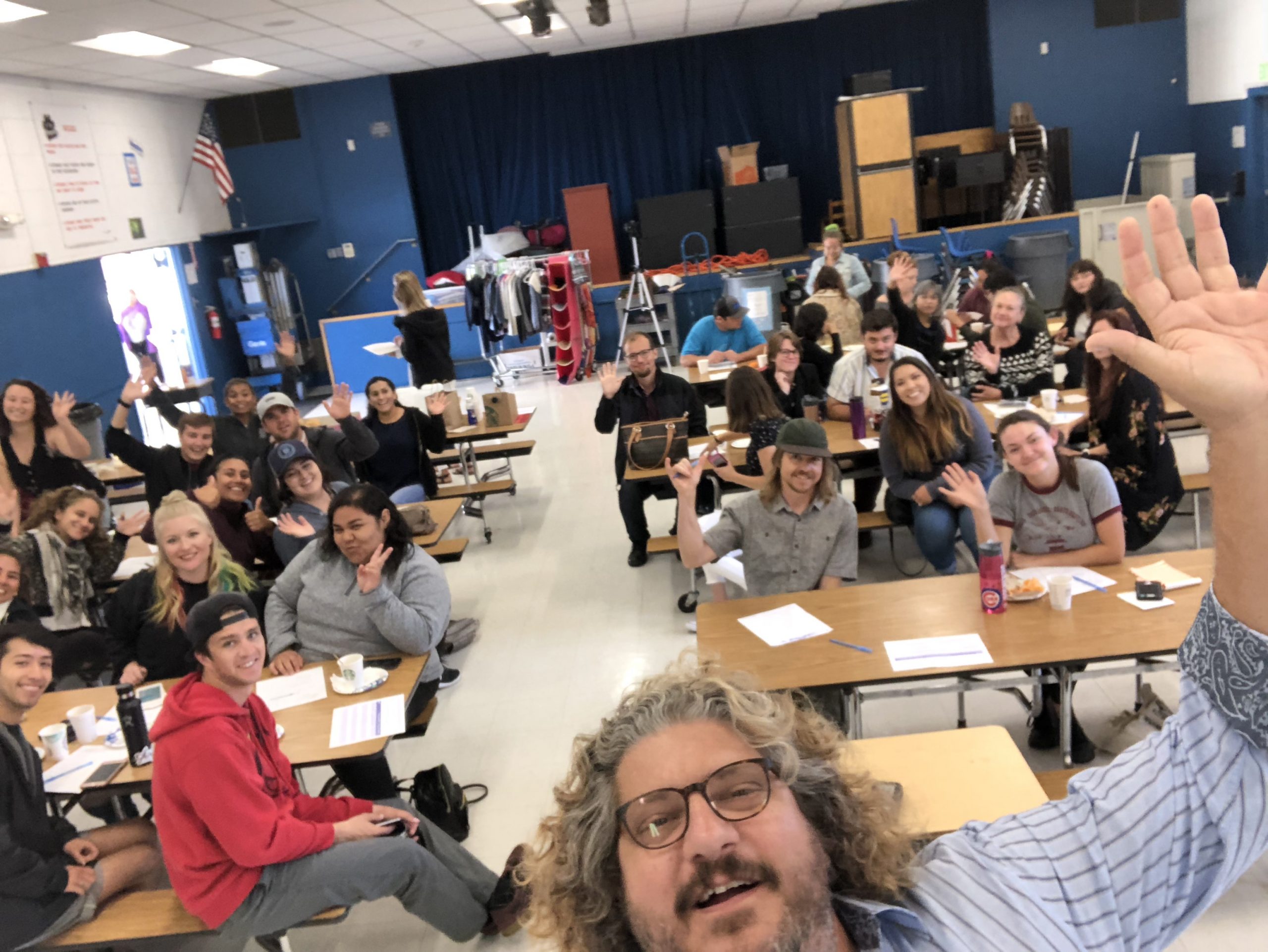 "Kindness rocks" conference, 2019
Rick provided very valuable content I didn't know I needed! So valuable and applicable to me and my work!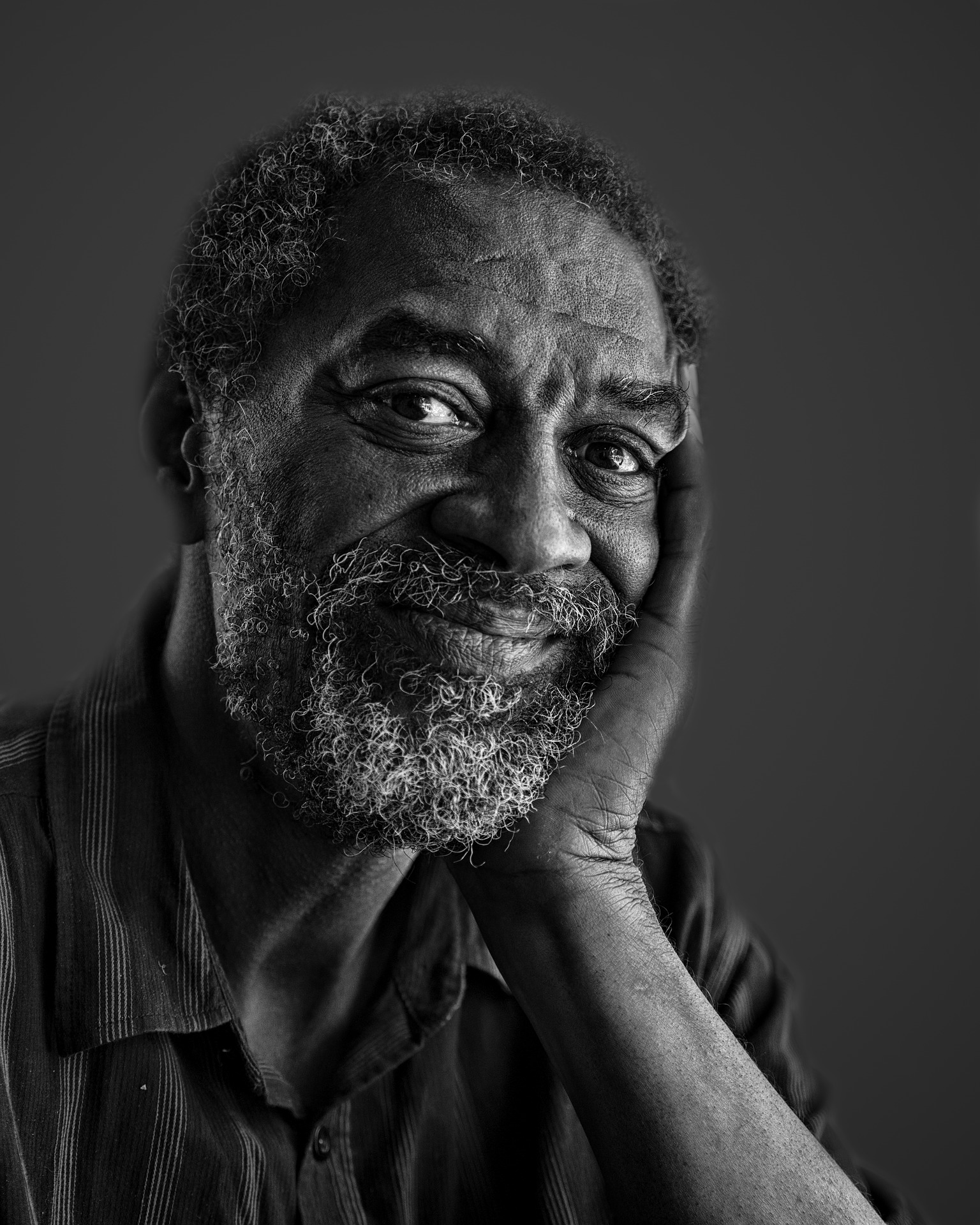 Sign up for the THREE BIG THINGS Newsletter – FREE!